Ten Free Full-Length Comedy Movies Safe for The Whole Family
Brought to you by

Few things can lift spirits like a good belly laugh - and comedy films are a great source of humor and enjoyment. The Bible has much to say about the importance of joy and laughter; Proverbs 17:22 reads, "A joyful heart is good medicine, But a broken spirit dries up the bones."
Unfortunately, many comedy films put out by Hollywood today are filled with inappropriate language or content, making them unsuitable for the Christian family. Whether we like it or not, what we watch affects our behavior, which is why the Bible instructs us to think about good and uplifting things.
In Philippians 4:8, the apostle Paul writes "Finally, brothers, whatever is true, whatever is noble, whatever is right, whatever is pure, whatever is lovely, whatever is admirable—if anything is excellent or praiseworthy—think about such things."
Finding positive, praiseworthy things on TV or in the movies today can sometimes feel impossible - especially when it comes to comedy.  
Thankfully, PureFlix.com makes it easy to make wise decisions about entertainment, providing thousands of family-friendly movies, TV series, and documentaries. Every option completely free for 30 days when you sign up at PureFlix.com. After that time period, the Pure Flix streaming service is available for $10.99/month or an annual subscription at $99.99. They're always adding new titles, too, so your family will never get bored. Films and other programs can be streamed through your computer, tablet, smartphone, and many TV extensions like Roku, Apple TV, and Google Chromecast.
Here are ten clean, uplifting comedies from PureFlix.com that are safe for your whole family.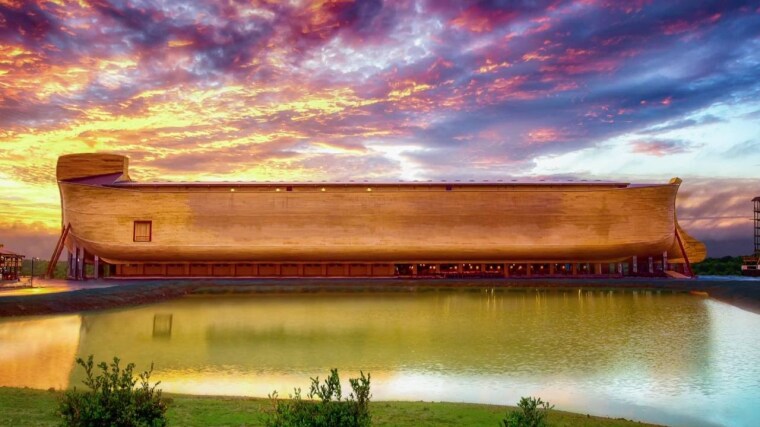 Hitting the Breaks
A playful Pure Flix Original about a race driver who when pushed into retirement moves his family to a small town full of the most lovable characters you have ever met! Watch Now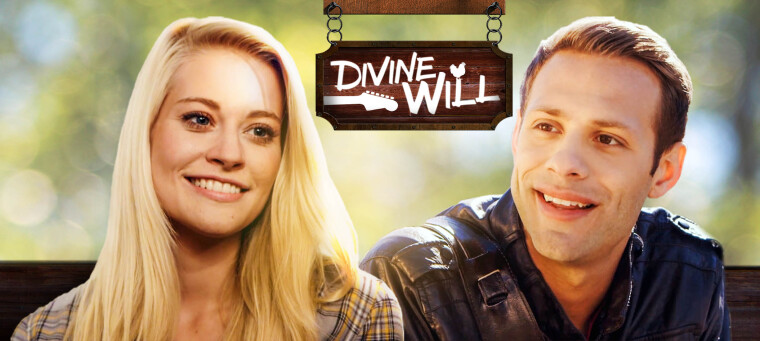 Divine Will
Life in Punkyville, Kentucky has always been a bit backward, but when Will Blessing unexpectedly arrives, things only get more interesting. Traveling with Will comes is his uncle, Dave, a former rock star in the 90's band Isolation, who has been hired as the church's new choir director. Under Dave's talented leadership the choir begins to thrive. Meanwhile, the mysterious Will begins to affect the town with a divine gift of his own. Faith, love and laughter intertwine as Punkyville becomes a town of music and miracles. Watch Now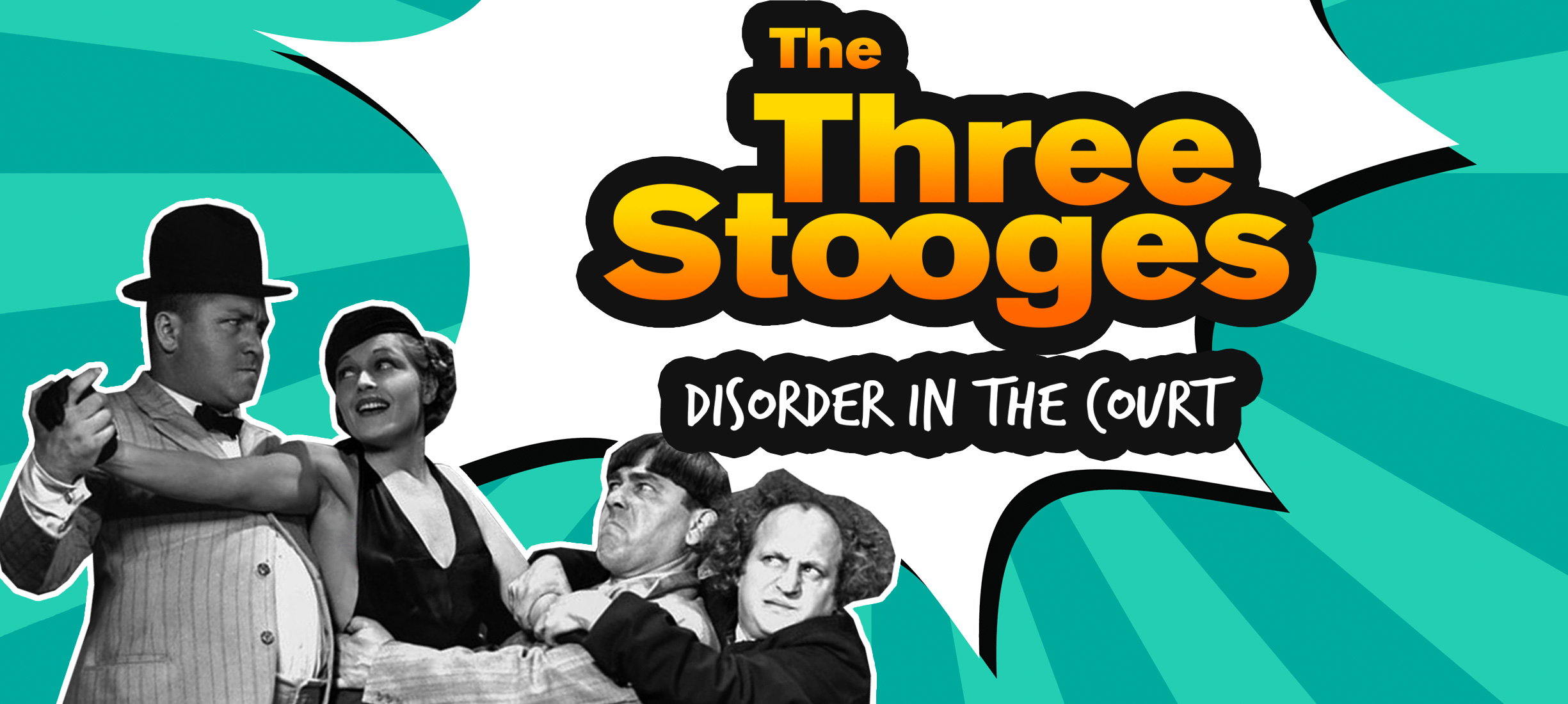 Three Stooges - Disorder in the Court
The stooges are witnesses at a trial where their friend, a dancer at a nightclub where they are musicians, is accused of murder.  Watch Now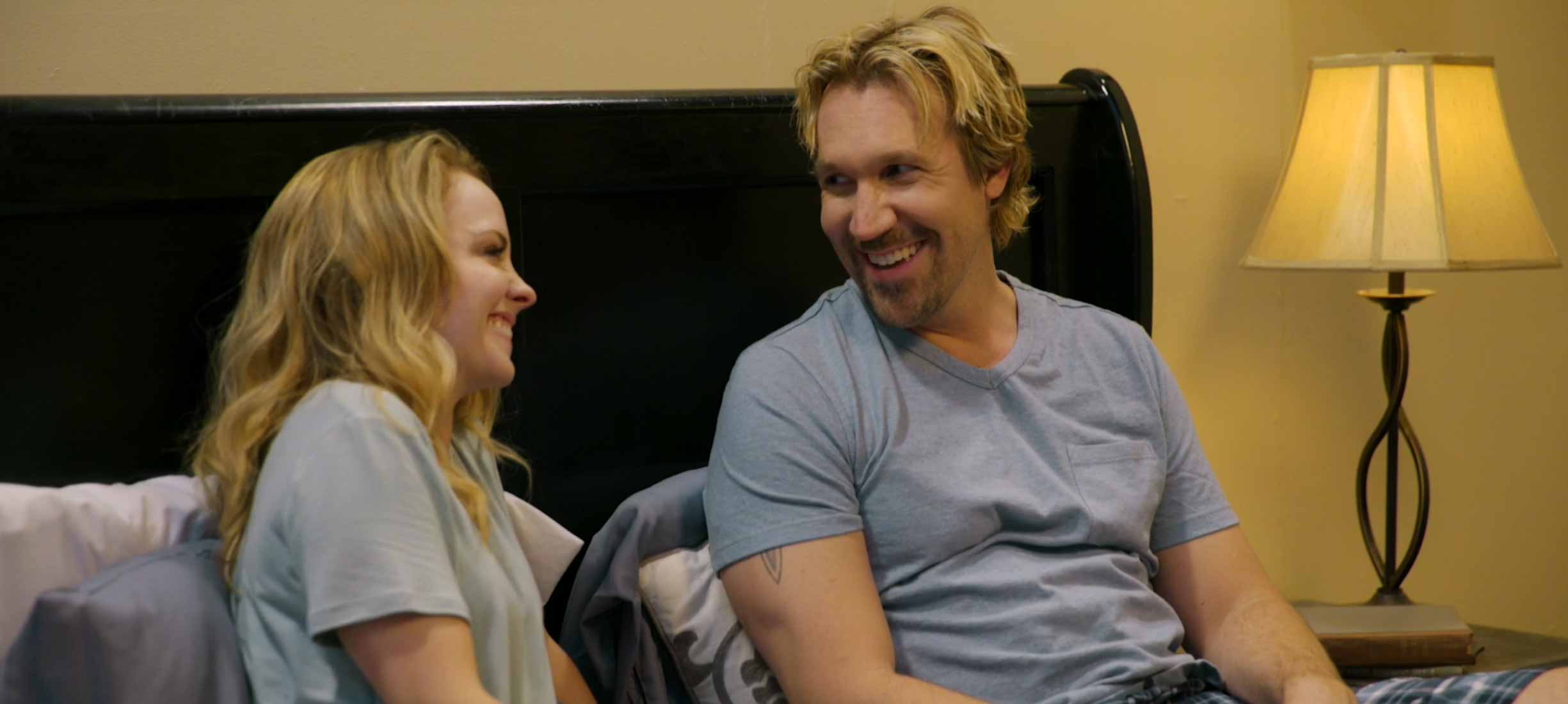 "Malibu Dan the Family Man"
This 13-episode Pure Flix original series starring David A.R. White follows Dan Marshall as he juggles his home life with wife and daughter and the demands as co-host of the pre-dawn talk show "Good Morning, Malibu." Each hilarious, inspirational episode is under 30 minutes long, so it's prime for binging on family movie night! Watch Now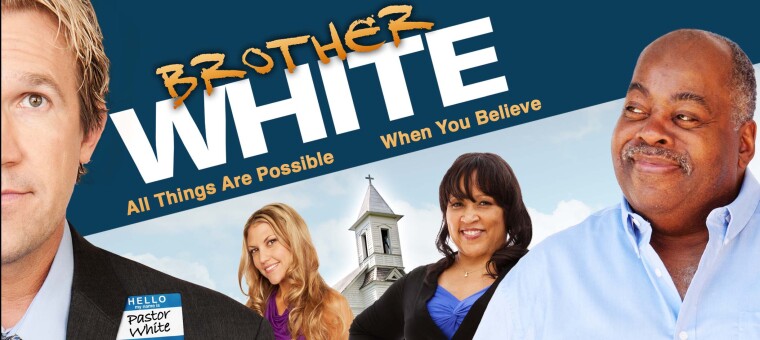 Brother White
How one aspiring pastor takes a leap of faith and must build trust with his new congregation in time to save it. Watch Now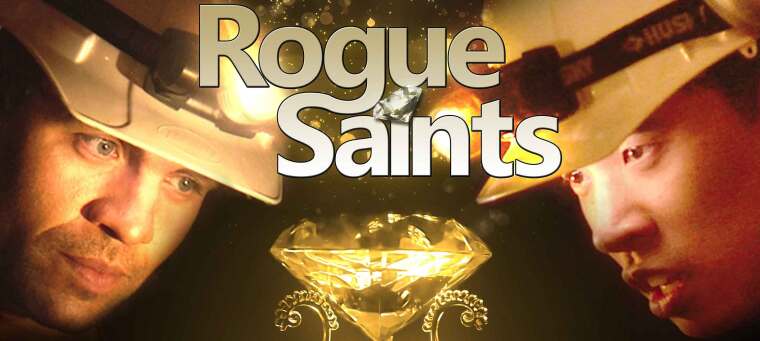 Rogue Saints
Two childhood friends are broke, so they decide to go see if the legend of the buried diamond under the church is real. In an effort to disguise their plan, they volunteer at the church to get as close as possible. But while they're there, they discover a different kind of treasure. Watch Now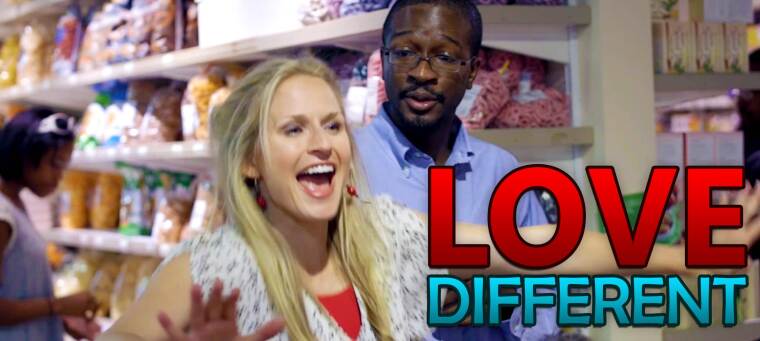 Love Different
Lindsay Walker, a Caucasian woman who grew up in a small, all-Caucasian town, gets a job at an African-American consulting firm and finds herself in a complete culture shock! Lindsay has 48 hours to learn about the African-American culture in order for her not to lose her job. Watch Now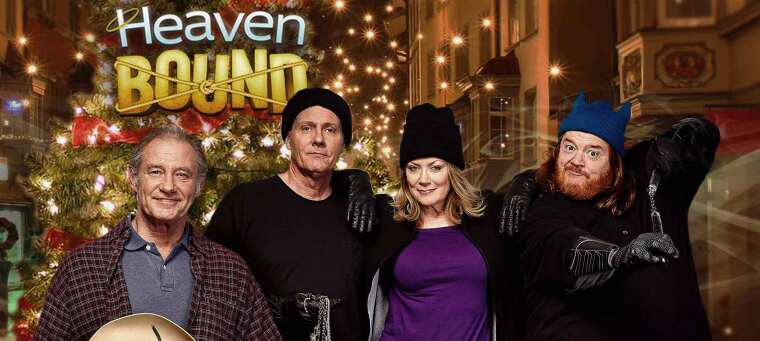 Heaven Bound
A financially desperate couple rob a mansion and become victims themselves when a dying Christian man traps them inside of it and will not let them leave until they've made a decision to follow Jesus. Watch Now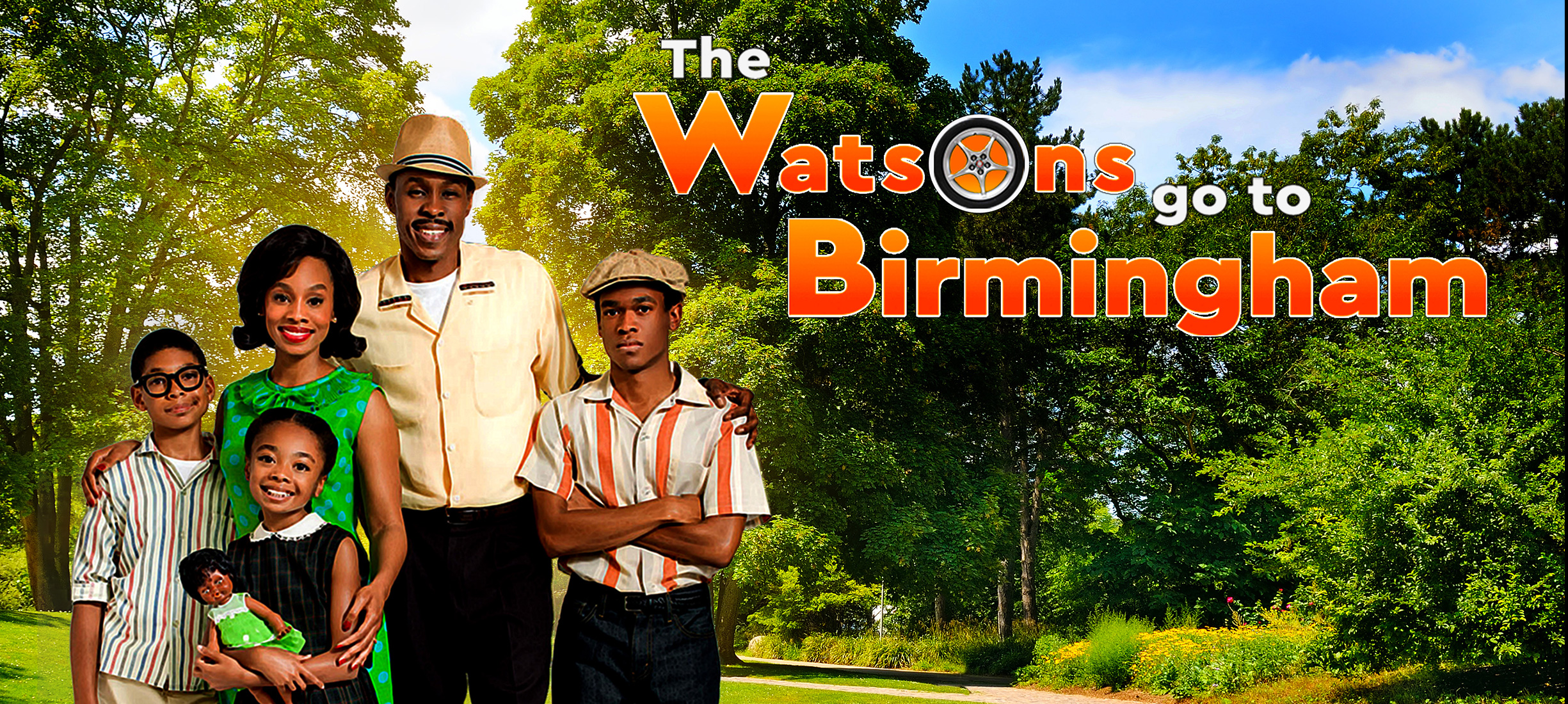 The Watsons Go to Birmingham
During one historic summer, the Watsons find themselves caught up in something far bigger than their 15-year-old's antics. Watch Now
The Stray
Calling all dog lovers! When a cute little stray pup named Chewy wanders into summer school, the days are anything but boring. Watch Now